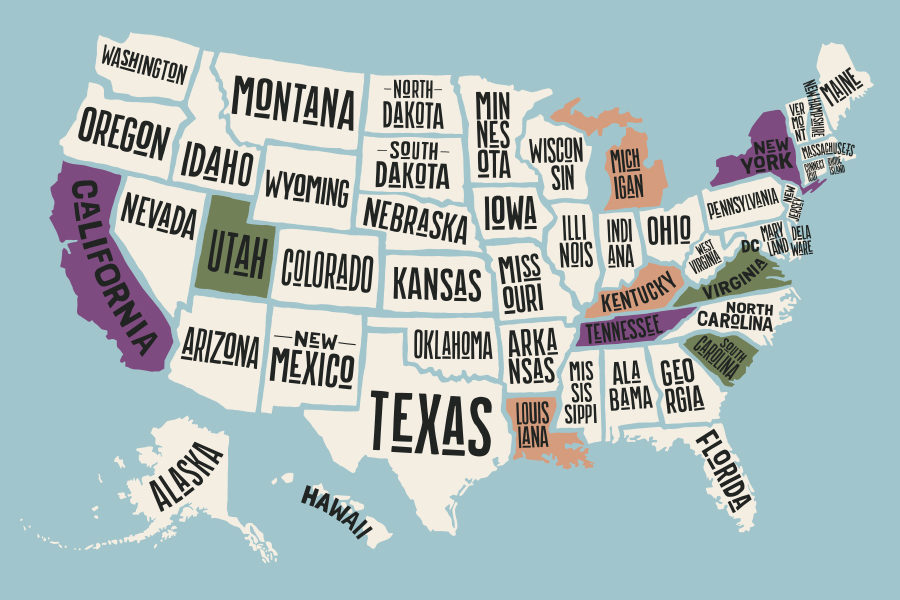 I can't believe that it's been an entire year since Make Lovely Things launched online! I'm so thankful for your support and kindness over this past year. Thanks to you, we've been able to give almost 700 coloring workbooks to girls in foster care in nine different states. Y'all are the best! Thank you for helping to spread the word – I'm confident we'll be able to give away even more workbooks in the next year.
Ch-ch-changes
With a new year of business, there are new products and ideas in the works. My goal is to create new products that make your life lovelier while helping others. I'm hoping to simplify and streamline things to communicate more clearly with you all about who we're helping as well as giving you ideas and opportunities to help others in your communities!
One change that launched today is easier shipping. I'm now offering flat-rate U.S. shipping of $3.99 for all orders up to $65 and domestic orders over $65 ship for free. So now there's no need to add and subtract items from your cart to see what the shipping will be!
Hej Sweden!
A big adventure awaits in July, when I'll be taking a trip to Sweden! I can't wait to gather inspiration and take a much-needed break. The shop will be closed from July 9-27 and when I return there will be all sorts of lovely things to share with you.
New products are coming!
In the upcoming months I'm planning to launch some handmade products including hand painted 4×9″ pencil pouches and 6×9″ zipper pouches. This new collection will add handcrafted, one-of-a-kind products to the shop.
One of the things I have loved the most about running Make Lovely Things has been the people I've gotten to meet. There's something so special about hearing your stories and learning about how you're using my products. I want more of that, and I feel like creating handmade products and sharing the stories of their creation will open the doors for more dialogue.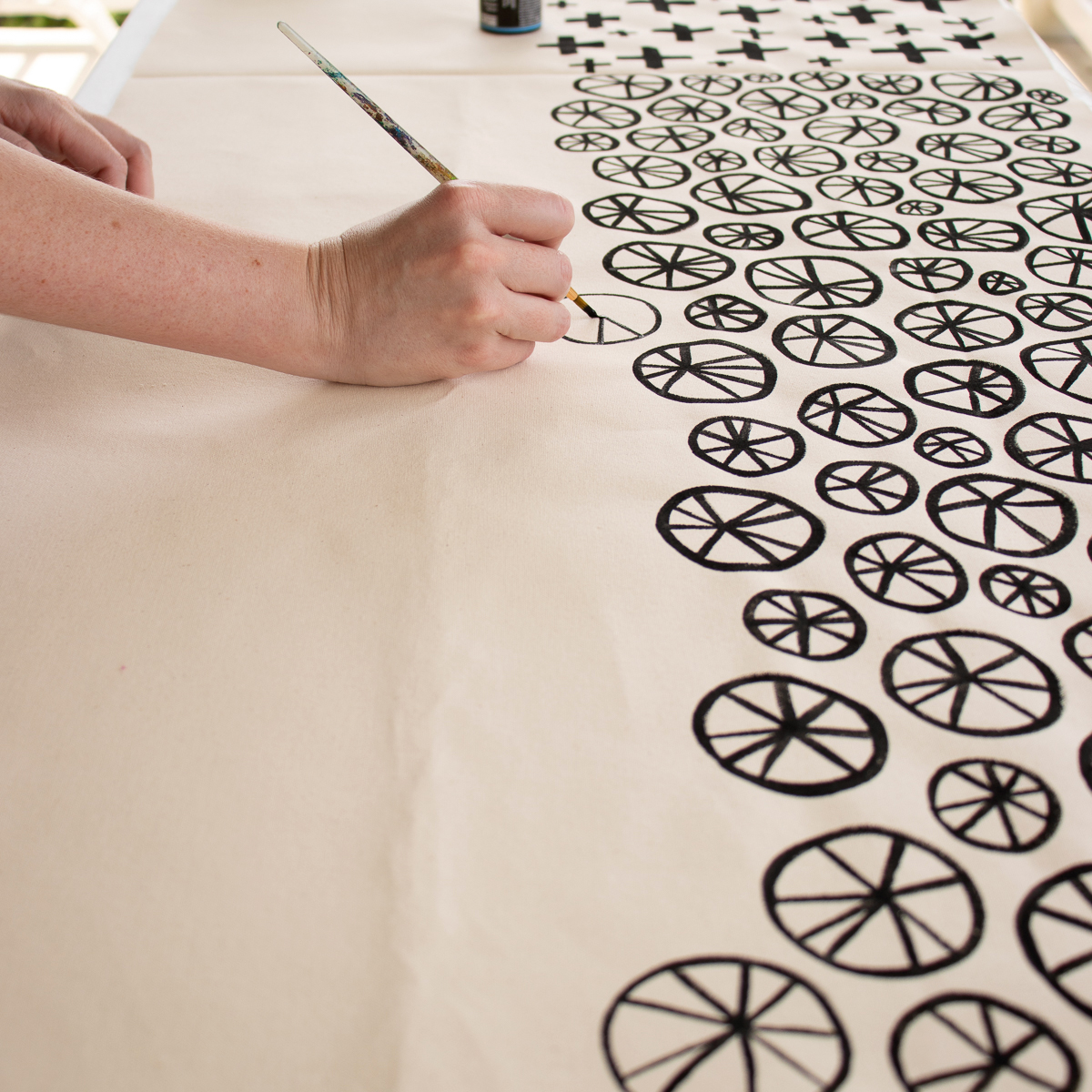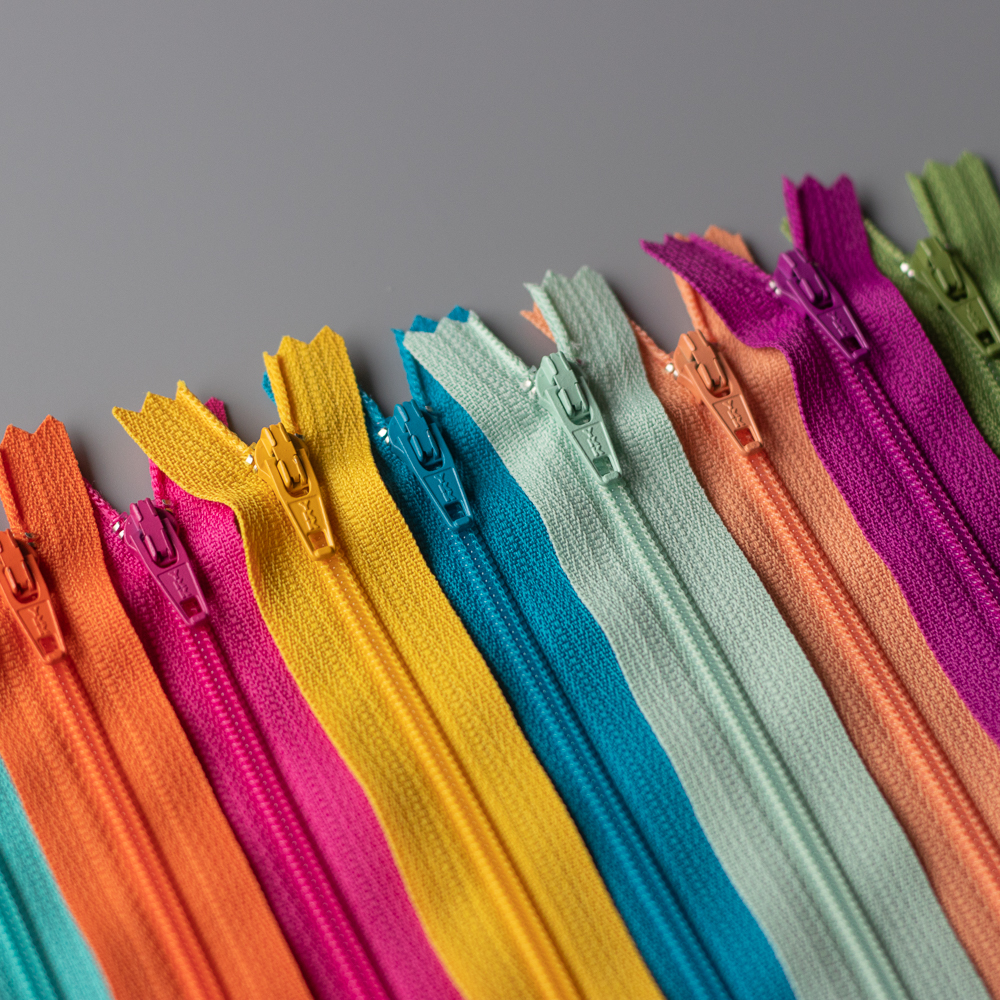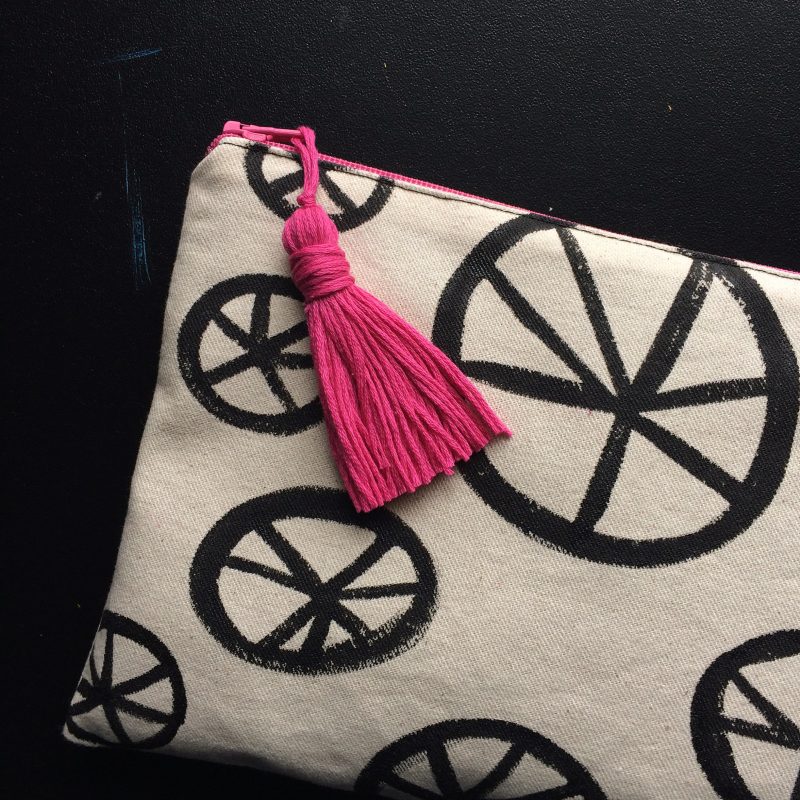 Let's chat!
I'd love to hear from you! Are there products you'd like to see in the Make Lovely Things shop? How can I make your shopping experience better? Do you know of a non-profit that could use some Courageous Coloring workbooks? Leave a comment below or send me an email!