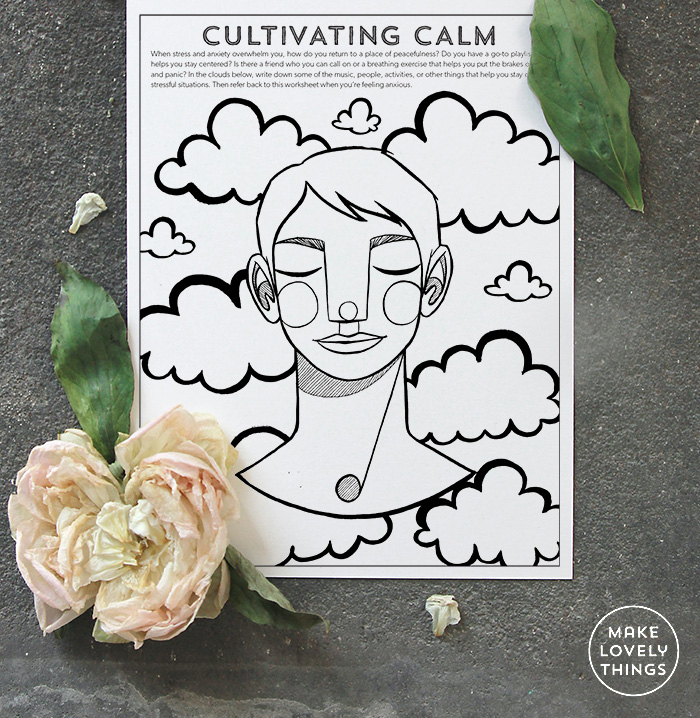 FAQs
I signed up but haven't gotten an email, what's up? If you don't see the confirmation email in your inbox, check your bulk/spam folder.
When do emails get sent out? At the beginning of each month, on a weekday.
Are there any restrictions on how I can use these? Commercial use and/or mass production of these pages and the images contained in them is not allowed. These pages should not be resold. You cannot use any of the illustrations or components of the illustrations in any other design or illustration, including but not limited to advertisements, websites, prints, and patterns.