The Spotlight Organization for this month is Benchmark Family Services in Florence, Kentucky. Benchmark serves children and families throughout Kentucky, Indiana, Texas, and Georgia. The Florence office requested some coloring workbooks, so they'll be distributed to girls that Benchmark serves in northern Kentucky.
Benchmark Family Services is a network of therapeutic foster homes with the goal of providing stable out-of-home placements for children in need. Therapeutic foster homes take in youth who have been severely neglected or abused. These therapeutic foster children can have a number of presenting issues that are a direct result from their past. They also serve children with emotional, mental and physical disabilities. Most of the youth they serve are adolescents who require more intensive care and support.
You can find out more about Benchmark at benchmarkfamilyservices.org or you can visit their Facebook page or Instagram profile.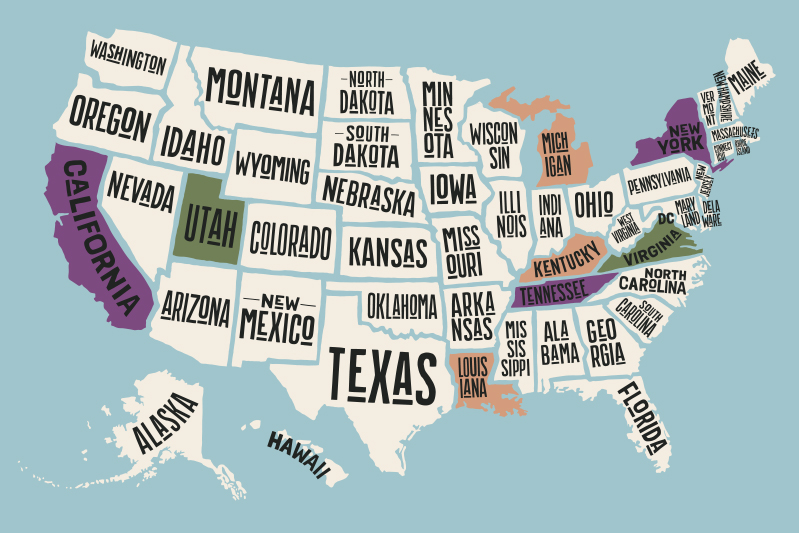 I'm excited to report that with the addition of Benchmark, Make Lovely Things will have given Courageous Coloring workbooks to girls in 8 different states so far. Your purchases help make it possible for more coloring workbooks to be given to girls and young women in foster care. Thank you!